Lili Selio
Lili Selio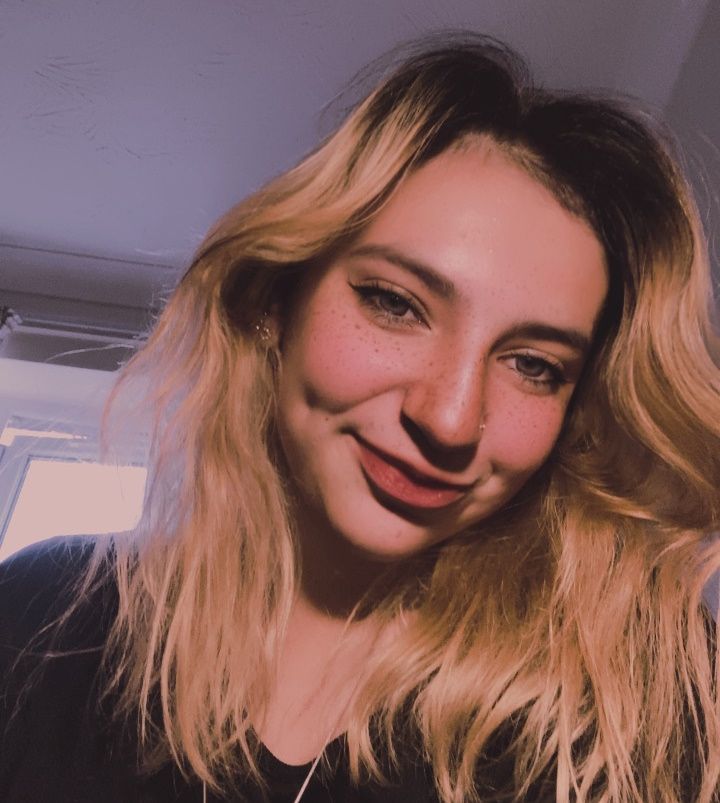 Hi! I'm Lili and I've been at Castledown since 2022 and I love it. I'm a huge fan of music from all genres and love what I do. I'm an aspiring musician who wants to make a difference.
I see music as a window to the soul and want to make a difference with what I play. Making people smile is why I chose this job. Being from a big family has helped that and I really love making people smile with music!
Lili is currently the youngest member of the Castledown FM broadcast team presenting two shows a week.
The 90s Time Warp and Drive, these both air on Thursdays with Drive from 4pm till 6pm, and the 90s Time Warp from 6pm till 7pm.