Brian Pratt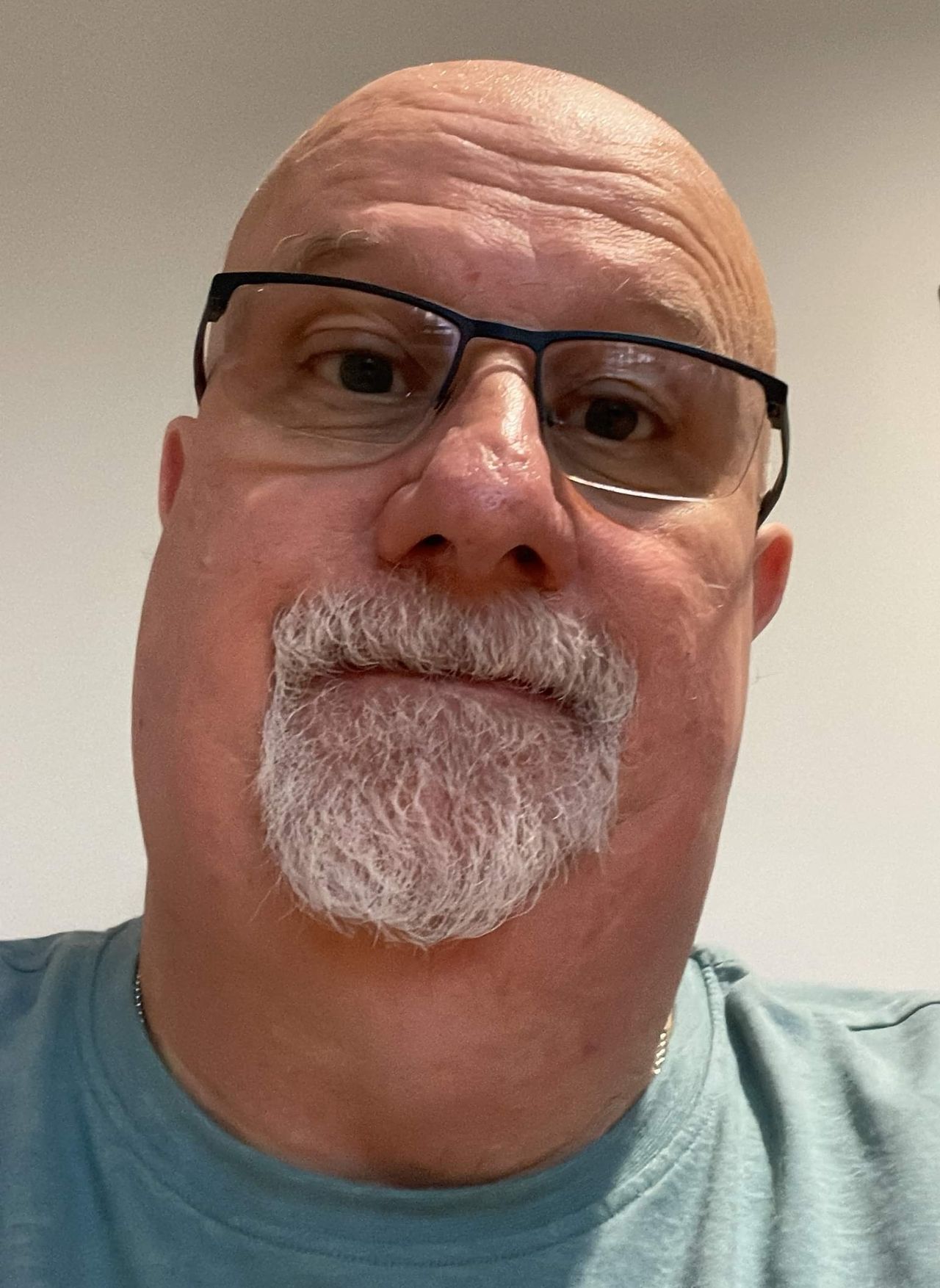 I am married to Sarah and have two children Kai and Zoe.
I was previously involved in many aspects of Tidworth's community life, including being a councillor and mayor. Running a dementia café, community litter picks and presenting at Castledown FM a few years ago.
I have a new hobby apart from returning CDFM... I have a trike. It's a Can-Am Ryker 900cc three wheeled motorbike...
You can catch my radio show every Monday morning between 10am and Midday.