Laura Gibbs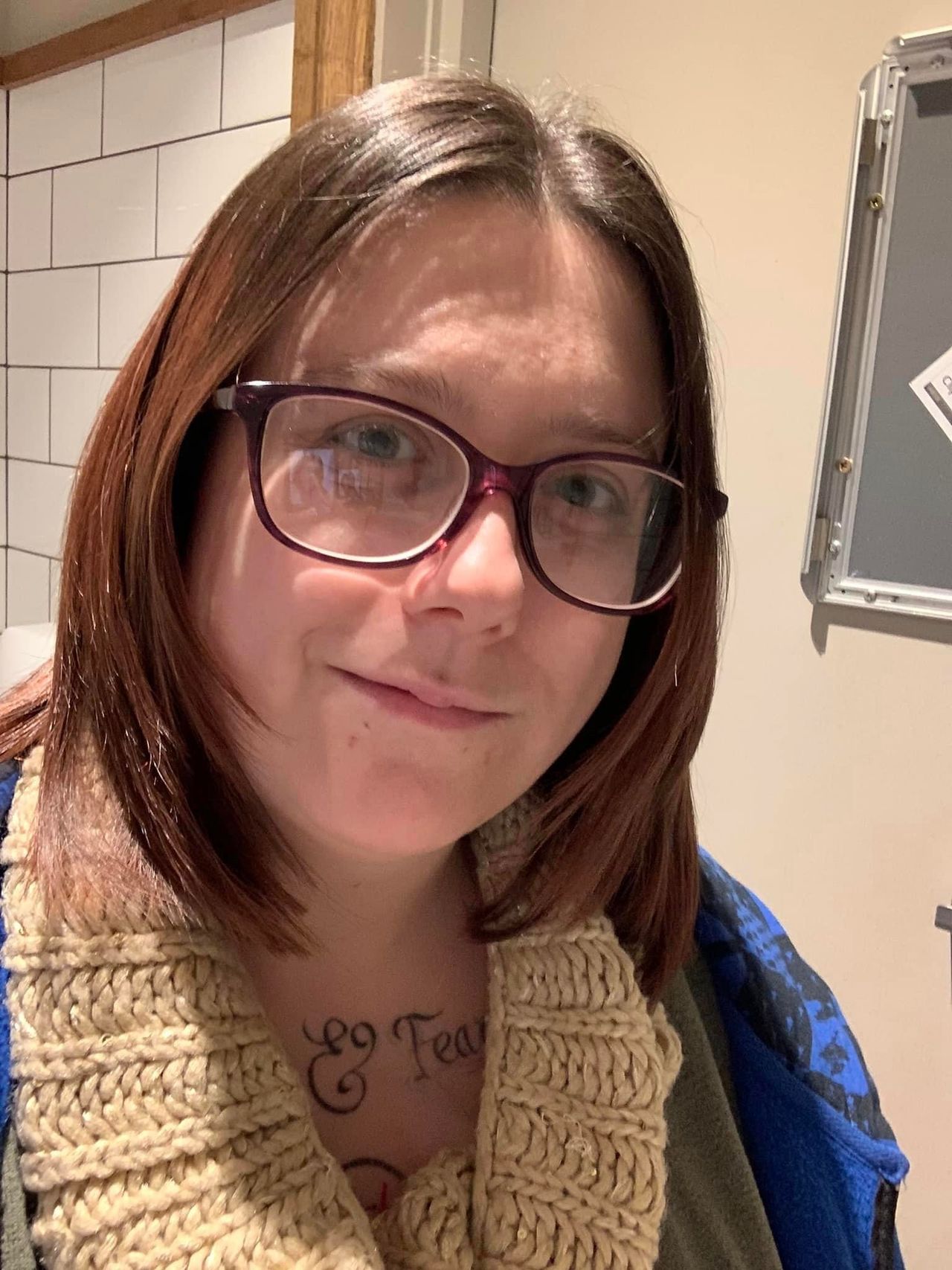 Co-presenting the K-Pop show with Ray Towle on Thursday evenings from 9pm and hosting the Classical Music Show on Sunday from 6pm. Laura really has a diverse choice in musical genre's.
From the time I first sat at the piano and picked up the dreaded school recorder at the tender age of 7, it was clear that I was blessed with an aptitude for music. Coming from a family of scrap metal dealers, labourers and HGV drivers, it's still quite the mystery where I may have gained this strange musical ability.
I was fortunate enough to be able to develop my musicianship through my childhood, progressing with the recorder, piano and classical guitar whilst dabbling in other instruments (not least the short time I drummed in a death metal band) until eventually, perhaps inevitably, I ended up pursuing Music Performance at the University of Chichester and Trinity College of Music London; specialising in historical performance (Baroque) and music theory.
Since then I have maybe been a little sidetracked, finding myself stumbling into work as a party & nightclub DJ and sound engineer. I am one of those people who literally enjoys all genres of music; a constant thirst for new and interesting listening experiences perhaps attributed to my background as a musician. My ongoing playlist has artists ranging from Vivaldi to Miles Davis to Duran Duran to Sophie Ellis-Bextor to Avicii to Lewis Capaldi to Rammstein to BTS to Enya to, quite possibly some Mongolian throat singing or Yodelling at this point.