Colin Daborn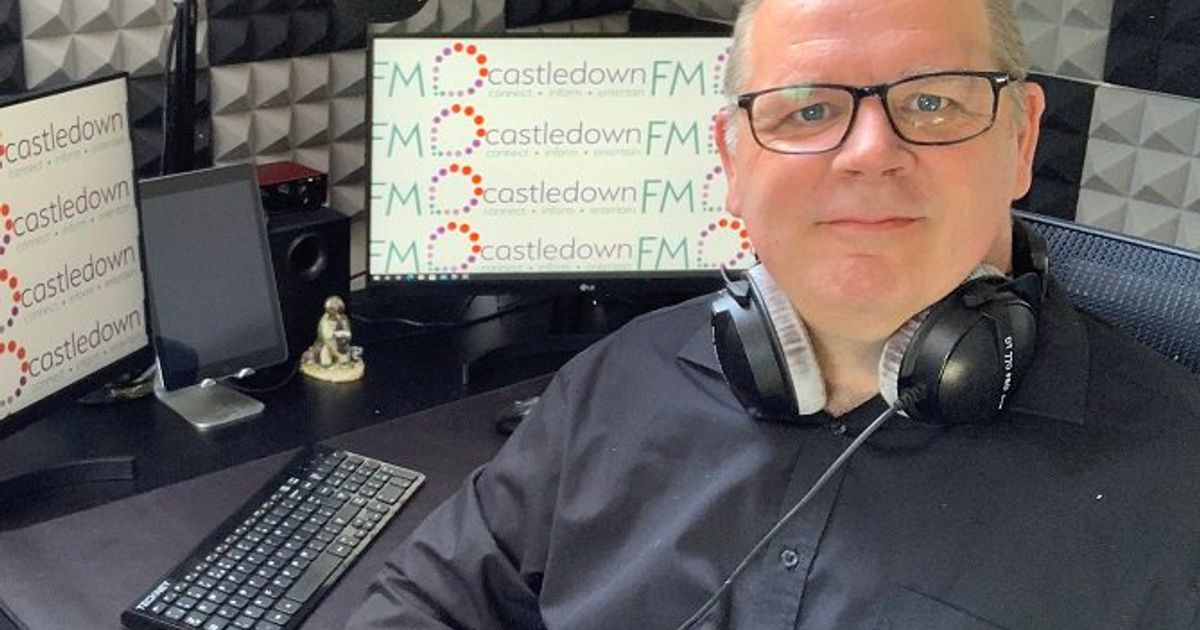 I first caught the DJ bug when I was 14. I helped out at the twice weekly disco's at the Pentewan Sands Holiday park, near St Austell in Cornwall, during the six weeks of school holidays.
15 years later and I'm running my own mobile disco around Surrey, Hampshire and Berkshire boarders. 20 years on from this the change from Mobile DJ to studio presenter was precipitated firstly by a move to Tidworth, I took a job at Boscombe Down, and secondly the opportunity arose to help out at Castletown FM.
My musical tastes are very eclectic. I could easily be listening to classical music one minute and ska the next and I've always maintained that a good song is a good song no matter what genre.
Who knows what the future will hold from hereon in but I can't wait to find out....
Initially hosting the Birthday chart show Colin has now taken over the reins of the Saturday Morning Show which airs every Saturday from 10am. You can also hear him co-hosting from time to time across the week.