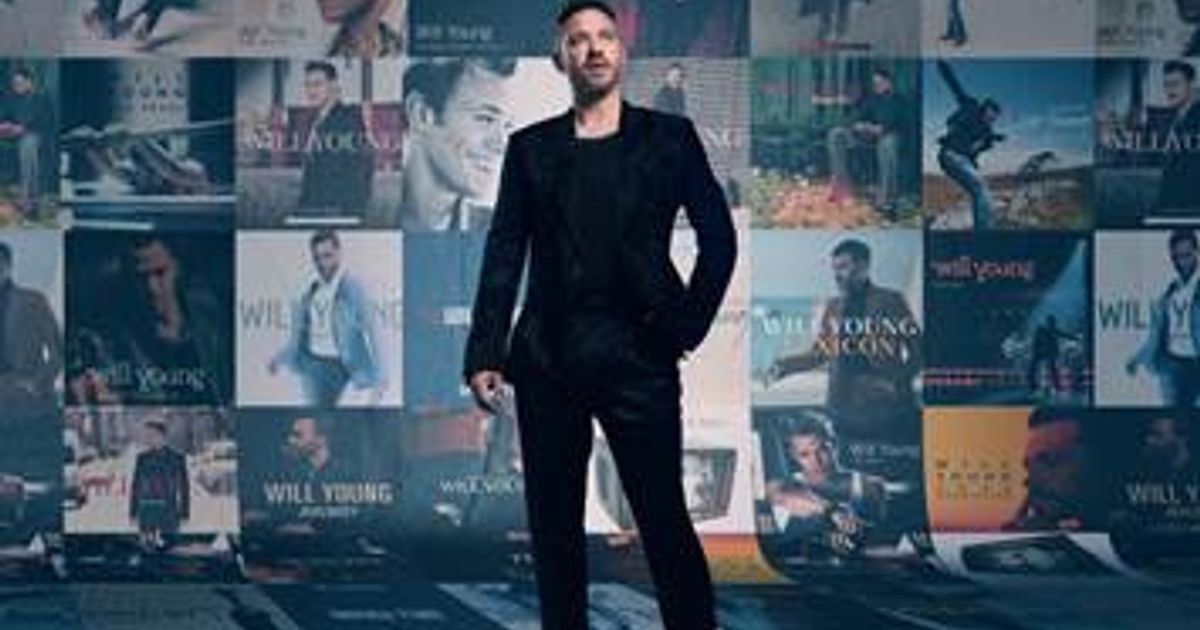 WILL YOUNG RETURNS.
Today, Will Young shares his new single 'Why Does It Hurt', following its first play on Radio 2 this morning. The track sees Will embracing his pop side, as a pulsing, disco-tinged dancefloor tearjerker, and is one of two brand new tracks on his upcoming album 20 Years - The Greatest Hits, due May 27 via Sony Music.
Spanning from his Pop Idol winner's single 'Evergreen', the #1 hits 'Light My Fire' and 'Leave Right Now', to Crying On The Bathroom Floor's 'Daniel', and the two new tracks 'Why Does It Hurt' and 'Breaking Free', 20 Years - The Greatest Hits will be available on CD, deluxe signed CD and vinyl. The deluxe edition is packaged with a bonus disc including performances from live sessions over the years, with renditions of some of his biggest hits and classic covers brought together for the first time, as well as two exclusive demo recordings of 'Your Game' and 'Jealousy'.
Since winning Pop Idol's first series in 2002, Will has gone on to become one of the most successful contestants to ever appear on the show, with over 10 million records sold, 8 UK Top 3 albums including his recent 2021 album Crying On The Bathroom Floor, and the #1 best-selling single of the noughties 'Evergreen/Anything Is Possible'.
Pop Idol was broadcast to as many as 10 million viewers when it originally aired, shooting Will to fame and awarding him with a record deal to release his beloved UK Number 1 debut album From Now On after receiving a massive 4.6 million votes from the public. The singing competition was one of the first of its kind, and with just two series it cemented its legacy in British pop culture and became an international TV franchise.