CDFM add a new frequency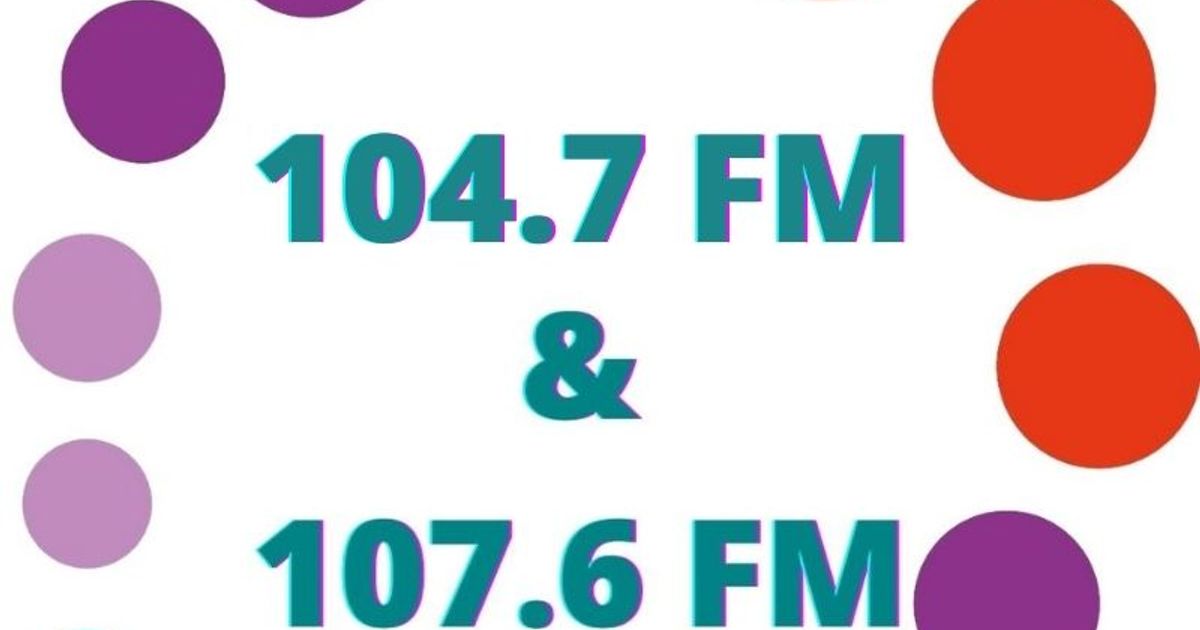 Castledown FM are pleased to announce the addition of a second FM transmitter designed specifically to cover the town of Tidworth and areas to the west. Transmitting on 107.6FM this is in addition to the 104.7FM frequency which traditionally tends to give better reception in Ludgershall and the villages to the East. Castledown FM's Chairman Andrew Connolly said, "As we approach our 15th birthday, we are excited by this improvement in coverage to the town of Tidworth and beyond, we are now able to significantly increase our broadcast footprint with the new transmitter".
Castledown FM was born 4th Nov 2005 as part of the Integration of Communities Project, funded by the EU and DEFRA. Following a successful period of online broadcasting, FM broadcasting began in November 2006.
Located between Tidworth and Ludgershall, in the grounds of The Wellington Academy, Castledown FM is at the very heart of the community.Listeners can tune in via 104.7 FM in Ludgershall,107.6FM in Tidworth and worldwide via Listen Live on