Wiltshire's Police and Crime Commissioner takes office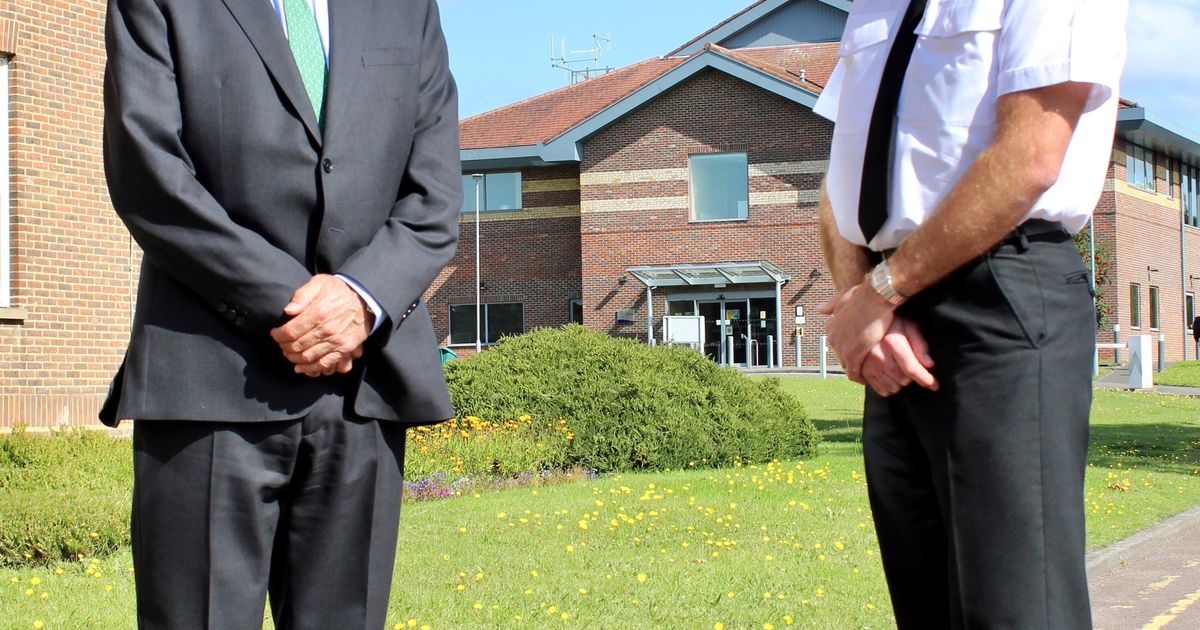 Wiltshire's Police and Crime Commissioner Philip Wilkinson has outlined some of his top priorities while in post will be attacking urban and rural organised crime alongside increased prosecution rates and better victim support.
The new commissioner, who began his first day in office today (26 August) after last week's election, spent time meeting the OPCC executive team and outlining his plans with the Chief Constable and his senior leadership team.
Those plans include increased visibility of the police force and ensuring the force is able to recruit and get its fair share of the additional 20,000 extra officers promised by Government.
Philip pledged to try and correct the current imbalance in favour of urban police forces, as opposed to rural forces like Wiltshire, and re-balance the national funding formula.
He said: "After 32 years in the army, I have been working for other government departments making my country – and my community – safer.
"Now I want to bring my expertise back home to work alongside our police force to ensure Wiltshire remains one of the safest places to live and work.
"Attacking organised crime; both urban and rural, anti-social behaviour and speeding, alongside restorative justice, increased prosecution rates and better victim support will be my top priorities.
"Defeating criminality, like terrorism, requires a comprehensive strategy that is not the job of the police alone but requires a cross government joined-up approach at the regional and national levels."
After spending months on the campaign trail listening to concerns from residents, councillors, community leaders and businesses, the Commissioner has promised to use further consultation and feedback to inform his new Police and Crime Plan.
"I am determined to consult even more widely to ensure operational policing priorities reflect the problems and threats faced by our communities," Philip added. "This will form the basis of my Police and Crime Plan which will be developed later this year.
"We will continue to build upon the hard work already happening in our county and continue to ensure that not only will Wiltshire be safe it will feel safe too.
"I'm excited and invigorated by the challenge that lays ahead of me as the next Police and Crime Commissioner. My campaign pledge remains the same: robust in my pursuit of all criminals and supportive and compassionate with victims of crime."